The Brontosaurus never existed: A tale from the... →
Insanity.
3 tags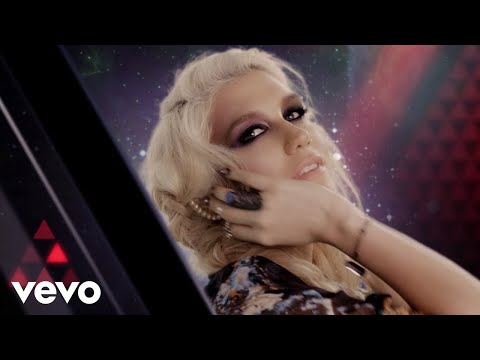 1 tag
How Victoria's Secret Saved the National Guard... →
Capitalism at its best.
4 tags
12 Surprising Signs You Could Be an Entrepreneur |... →
A scary number of these traits apply to me.. Time to start taking my jam-making on the road? ha.
3 tags
Watch
(via Editor's Picks | Teddy Roosevelt finally wins the President's Race - Video | MLB.com: Multimedia) Finally! There's another record being broken in DC these days!
Make Your Fixer-Upper Fabulous on a Budget →
We're going to be needing this article soon..
4 tags
Best Way to Introduce Yourself | Inc.com →
Always be yourself—especially to yourself. Smart words.
"When Madonna finally did take the stage, she apparently apologized to the crowd...."
– Madonna Booed After Taking Stage Hours Late In Philadelphia « CBS Philly
2 tags
1 tag
3 tags
I Won't Hire People Who Use Poor Grammar. Here's... →
1 tag
Baby Got Back
Just heard two weird versions of Baby Got Back on two radically different radio stations: a mash up with Call Me Maybe on HOT 99.5 and folk cover on 98.7 WMZQ. Is it going to be that kind of day?
3 tags
3 tags
Pixlr.com - Free image editing direct in your... →
Can I just say that this web app is AMAZEBALLS. It's pretty much directly ripped from Photoshop, sorry Adobe, but that means that I already know how to use it. Take note, GIMP. 
3 tags
2 tags
1 tag
1 tag
Google Overtakes Internet Explorer As Most Popular... →
3 tags
3 tags
Kevin Bacon to star in new Fox show 'The... →
I'm not really a Kevin Bacon fan, but if it's Kevin Williamson, I will watch. It's also got the Black Prince from A Knight's Tale as the bad guy, which will be good. And serial killers are always fun times, right?
1 tag
1 tag
"5. A man pushed his car to a hotel and lost his fortune. What happened? —..."
– How to Ace a Google Interview - WSJ.com
2 tags
1 tag
3 tags
4 tags
1 tag
Purple prose - Whedonesque.com →
What's next for Joss "finally got it right for a change" Whedon? In which Joss thanks his longtime fans. :) 
2 tags
2 tags
Type Connection - A Typographic Dating Game →
2 tags
"$650 million! Dollars! Made by a Joss Whedon movie! See ya later, Hunger..."
– Three Cheers for Joss Whedon: King of the Geeks, King of the World
3 tags
2 tags
2 tags
1 tag